FR-EMR Bridging Class Information: $900.00 including manual
We will be moving to new EMR format fall 2023
If you have any questions please contact 604-916-7556 or firemedix@yahoo.com
BC's Only EMR training facility based in a FIRE HALL living up to our Motto:
TRAINING BY FIREFIGHTERS FOR FIREFIGHTERS!!
Firemedix fr-emr bridging training provides the Occupational First Aid or First Responder with the extra skills to become a licensed Emergency Medical Responder. The EMALB exam is not included in the class. It is the students responsibility to book their test and pay for the costs of licensing. Since 2013 we have had over 700 students go through and had great success at licensing.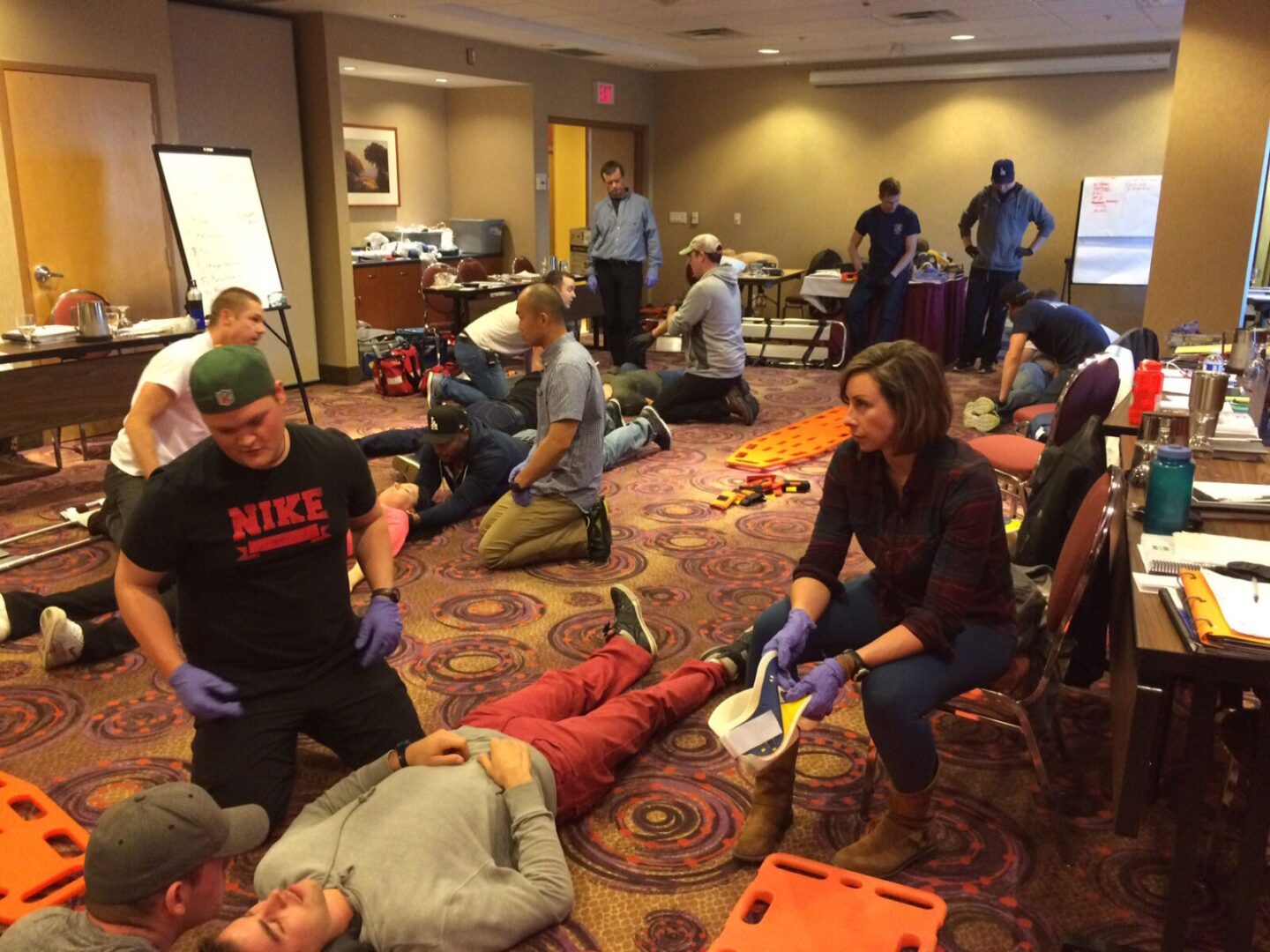 People pursuing a career as a Level 1 Paramedic, oil rig medics, mining medics, fire fighters and occupational first aiders.
Patient assessment, pulse oximeter, blood pressure, nitrous oxide, ASA, nitroglycerin, sager splint, IV maintenance, etc...
Valid OFA 3 Certificate or valid FR 3 (with spinal and AED) Certificates or St. Johns Advanced First Responde
2023 Dates  Classes: nights are from 1800-2200 and days are from 0800-1700
April 14th night, 15th/16th day
AND
April 21th night 22rd/23th day 2023
May 19 night May 20 day May 21 day
AND
May 26 night May 27 day May 28 day
June 9 night June 10 day June 11 day
 AND
June 16 night June 17 day June 18 day
July 7 night July 8 day July 9 day
AND
July 14 night July 15 day July 16 day
August 11 night August 12 day August 13 day
AND
August 18th night August 19th day August 20th day
September 8 night September 9 day September 10 day
AND
September 15 night September 16 day September 17 day
Reminder a separate EMALB exam needs to be completed within the year to be a licensed EMR in the province.