Welcome to Firemedix Fire Academy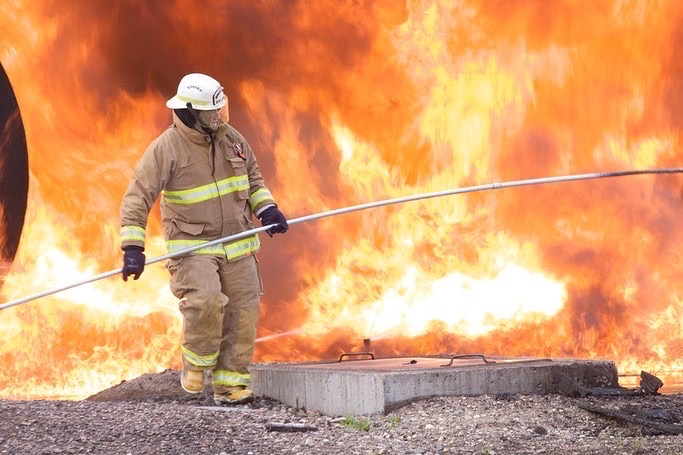 Firemedix is your one stop for your Firefighter journey!!!!! From our Firemedix Fire Academy 1001 program, to our FR/EMR program and finally our Wednesday night practice night, Firemedix will provide you with all the training you need to get hired as a career firefighter.
Using techniques Firemedix has learned being the EMS Coordinators for the Vancouver and Abbotsford Canucks, Firemedix has adapted the "professional athlete" model of training, using a "sets and reps" way of teaching skills so our students are masters of their firefighter trade.
As all our staff are career firefighters, we take pride in the students we produce.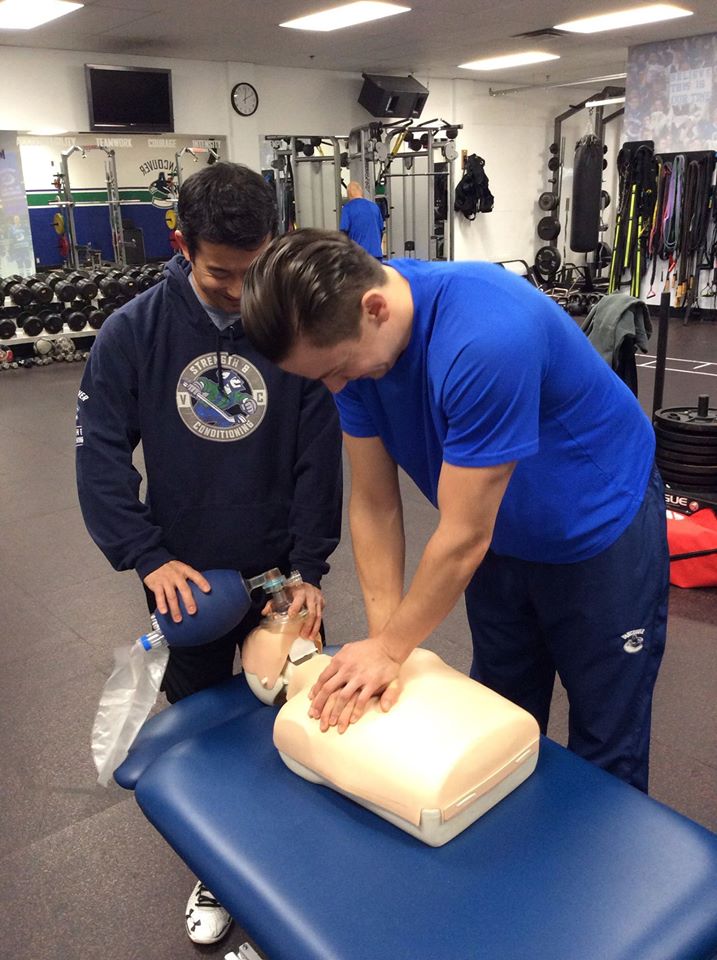 Our staff made their dreams come true. Let them help you attain yours.
To register or for more information contact Firemedix at info@firemedix.com
BC's Only FR/EMR training facility based in a FIRE HALL living up to our Motto:
TRAINING BY FIREFIGHTERS FOR FIREFIGHTERS!!